Evamor Valley is committed to supporting both the local Mudgee community and broader national charities in their efforts to raise money for critical causes. We invite our guests to support our chosen charity – the Indigenous Literacy Foundation – while also getting behind grass-roots fundraisers like Mia's Journey. We extend our thanks to the charities below for allowing us to support their incredible work.
Indigenous Literacy Foundation
The Indigenous Literacy Foundation is a national charity working with Aboriginal and Torres Strait Islander remote communities across Australia to provide culturally relevant books and resources. Evamor Valley will donate $10 from every booking to the Indigenous Literacy Foundation. A QR code is also located in each tent, encouraging guests to donate.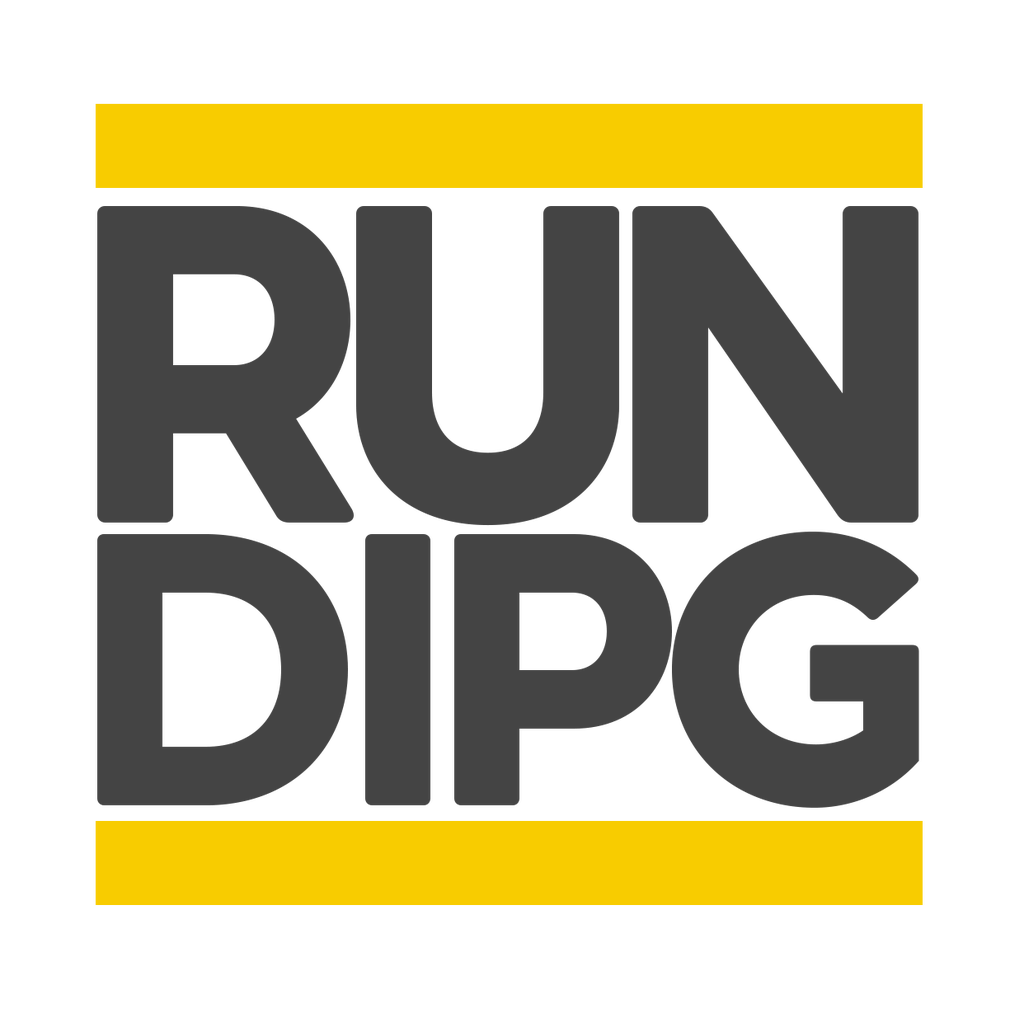 RunDIPG supports treatment and research into diffuse intrinsic pontine glioma (DIPG) – a deadly form of childhood brain cancer. The organisation was founded in honour of Josephine Laura Dun, who sadly passed away from DIPG at age two. Her parents, GP Dr Phoebe Hindley and biomedical scientist Matt Dun, have since dedicated their lives to raising awareness and researching childhood brain cancer. Evamor Valley is proud to support local and national efforts to raise funds for DIPG.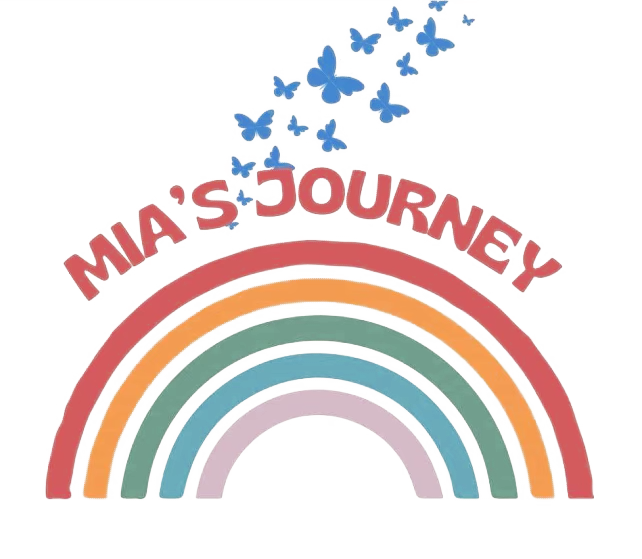 Mia's Journey is a Mudgee-based organisation, raising funds for local girl Mia O'Dwyer, who was diagnosed with Medulloblastoma in 2019. Evamor Valley proudly provided a prize for the 2023 Mia's Journey charity auction.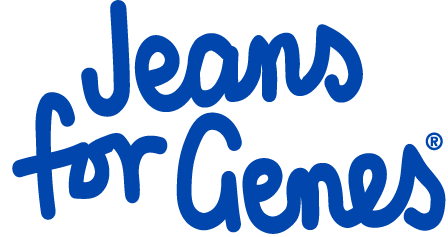 Jeans4Genes is the iconic fundraising campaign for the Children's Medical Research Institute (CMRI), raising money for treatments and cures for children suffering from life-threatening genetic diseases. Evamor Valley will support the Mudgee CMRI committee in their fundraising efforts, ahead of Jeans4Genes Day on 4 August, 2023.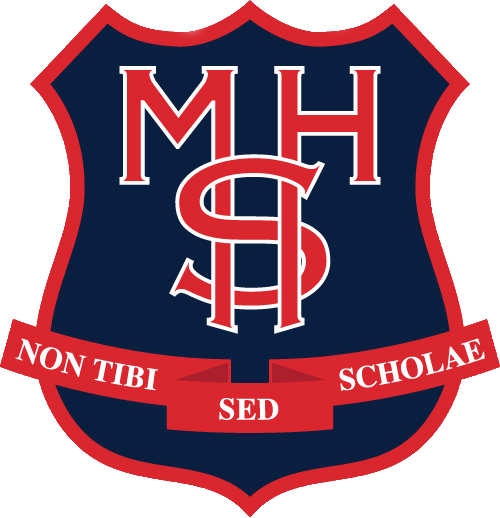 Evamor Valley is a proud supporter of Mudgee High School's Year 12 fundraiser in 2023.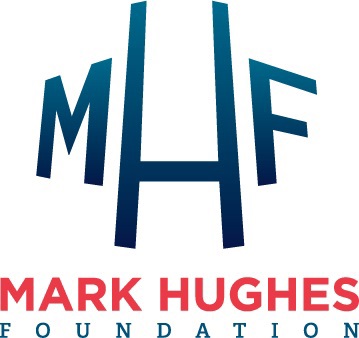 Mark Hughes Foundation
The Mark Hughes Foundation is a charity, formed in Newcastle by Mark & Kirralee Hughes, following Mark's diagnosis with brain cancer in 2013. The foundation raises much-needed funds for research & to create awareness & support brain cancer patients & their families.